Local - Regional - Ideal
LOCAL FLAVOURS
We strive to provide you with local quality products: lovingly grown vegetables from our own garden, aromatic herbs from our moutains, products of our South Tyrolean farmers. You must also try our homemade jams, herbal salts, syrups... and after dinner, our homemade steeped mountain grappa.
DINNER
Enjoy the genuine and local dishes that Roman prepares for you with love and inspired on traditional recipes of the south tyrolean cuisine.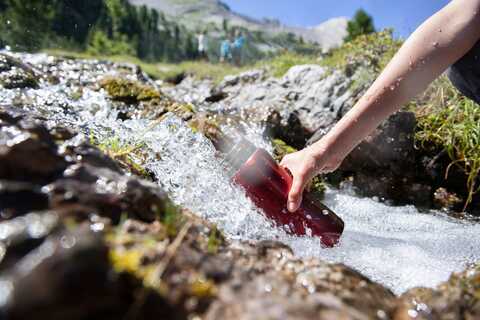 MOUNTAIN WATER
The purest water coming directly from the Puez Odle Mountains runs to the fountain in our dining room, where you can enjoy the freshness of it.
BREAKFAST
What's better than a genuine mountain breakfastto start your day with local products and home made pastries? That's how we welcome the day!