Our Berghotel is waiting for you!
WHERE WE ARE
Our Berghotel Sanví is located in the village Longiarú / Lungiarü (1398 m) in the "Val Badia" valley. Lungiarü is surrounded by the breathtaking peaks of the UNESCO Dolomites. It lies between the two UNESCO Nature Parks Puez Odle and Fanes Senes Braies.
Also, it is halfway between the ski resorts Kronplatz, Alta Badia and Sellaronda. The ski bus stops right in front of our door!
Our village is a real mountain village. Little traffic, no smog or chaos. Here, time seems to stand still. Nature alone sets the pace. If you want to know what a real South Tyrolean mountain holiday feels like and if you want to rediscover the beauty of simple things, then our Mountain Hotel is the right address for you.
Leave your everyday stress and everything superfluous at home: the Berghotel Sanví team will make your holiday much more than just "a" holiday!
We look forward to welcoming you!
GIVE YOUR CAR A BREAK!
COME TO US WITH THE PUBLIC TRANSPORT SYSTEM
Travelling by public transport such as trains or long-distance buses is now a real alternative to travelling in your own car. The connection shuttle Südtirol Transfer offers inexpensive, comfortable travel directly to your accommodation!
Find further information here: SÜDTIROL TRANSFER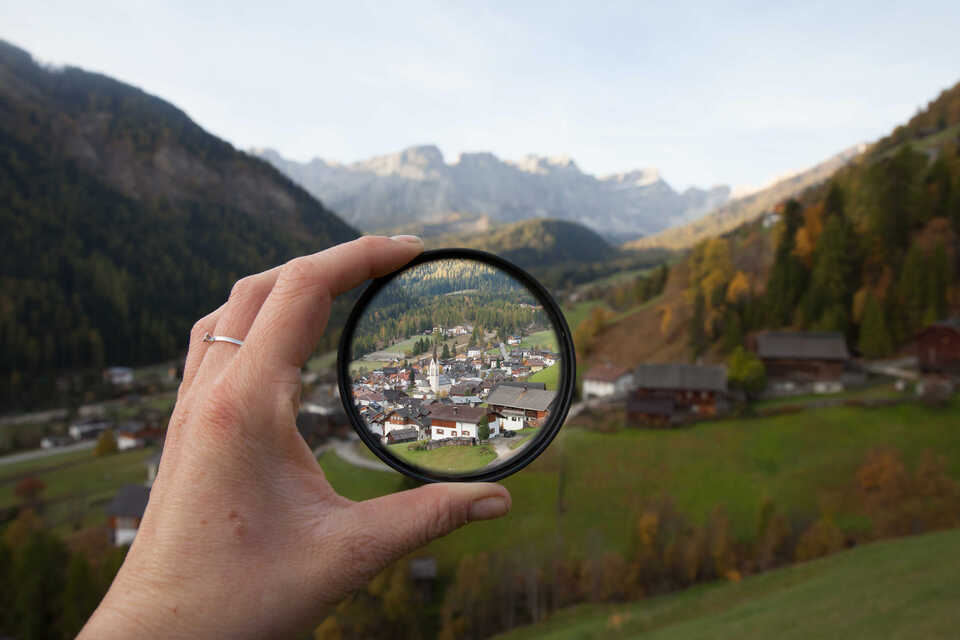 Contact
Berghotel Sanví
Lungiarü - S. Lizia 160
I-39030 San Martino in Badia
Dolomites | South Tyrol | Italy
E-Mail: info@ hotelsanvi.it
Telefon: +39 0474 59 01 04
Long: 11.8636926
Lat: 46.6419225
By car:
Leave Brennero¬ motorway A22 and slip road Bressanone through the valley 'Pusteria' and in San Lorenzo, near Brunico, turn into the gallery towards Alta Badia/Corvara and drive for about 15 km
into Val Badia/Gadertal. Turn right towards San Martin de Torand drive for about 7 km until Longiarü. In the centre oft he town, near the church, you will find our Hotel.
Welcome.